My Top Ten Valentines Day Gift Ideas for Men and Women
You're day just got better…I've done a little research and found some cute fun ideas for Valentines Day Gifts:
1. Show your romantic nostalgic side with these vintage style frames.
How nice to store something personal in a unique way – like tickets to the club you first met at, tickets from the first cinema date you had, 1st romantic selfie-pic you took….
2. Of course, HIRE ME. Shameless self-promotion, sorry, it's out there, I said it! But truly – it is a good idea. Order a beautifully presented gift voucher for a session with me. A really thoughtful and everlasting gift.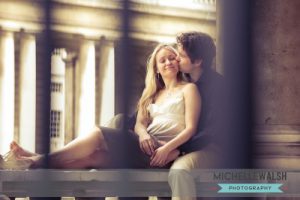 This could be for a couples shoot of you both or for a pregnancy or forthcoming baby or family shoot that your loved one has always wanted. Also, if you are planning to propose and later book me for your wedding photographer, I will refund the full voucher amount. Call or email me for further details.
0772 346 7103 ||| info@michellewalshphotography.com
3. For that Valentines Morning Breakfast in bed!
Nothing saucy, just a bit eggy!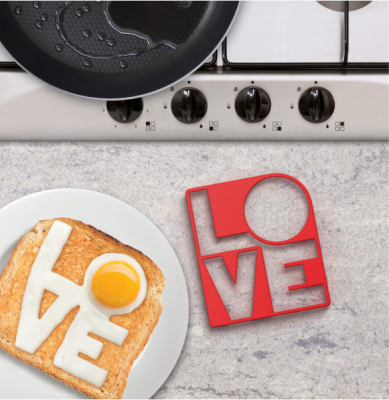 4. Couples Cookery Lesson – Chocolate is an aphrodisiac – trust me!
A sensual chocolate dessert making experience that you can repeat over and over again.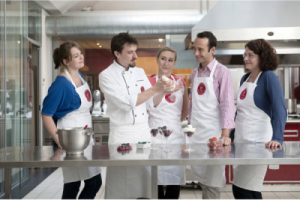 5. Zorbing.
Take a roll Together – Extreme Valentines Gift Idea!
6. Damn Handsome Beard Kit!
7. On a cold winters night – this is the ultimate gift! Turns out to be one of the best gifts my love has given me, particularly when he's not there to warm me!
8. Ahhh – I remember those making a mix-tape for each other days! Yes I said tape – those days were before CD's!
9. For the insane! You better trust one another!
10. For the couple with a travel bug!
Bonus – Okay here's a couple of extra ideas…
11. Love this….bit of romantic glamping
12. Celebrate your partners femininity and body with a tasteful, nude photoshoot or have your own hunk photographed.
Or forget 50 Shades of Grey and why not have an 'Intimacy' shoot together.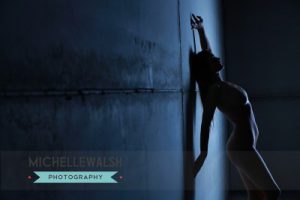 Call or email me for further details.
0772 346 7103 ||| info@michellewalshphotography.com
Have a Great Valentines Day Weekend!
xx