"I knew when I met you an adventure was going to happen."
– A.A.Milne
About Me
Hi I'm Michelle, a wedding photographer based near Eltham Palace, London. I feel I have the best job in the world being surrounded by so much joy and emotion. I love weddings, the people, the event, the ceremony, the coming together of families, not too mention the awesome partying. It really is an honour, I never forget that, or tire of it. I am privileged not only to be part of one of the most 'special days' in a couples lifetime but often times the rest of their amazing lives, I'm there to capture their newborn babies, subsequent children, their siblings marriages and other family milestones. Let me be your memory curator. Let's go on a journey together.
Photo credit: Dan Stocker for this pic of me in action cajoling 100+ people for a big group shot. Such Fun!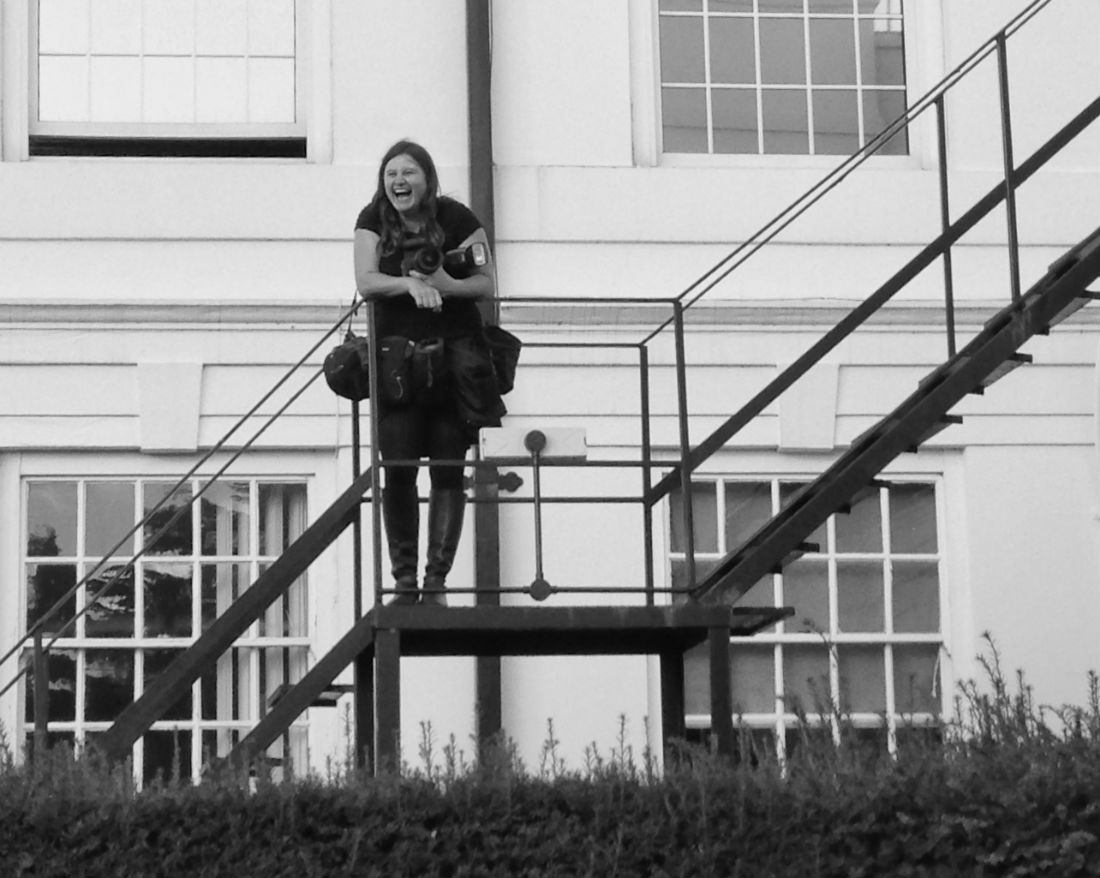 Pre-Wedding Couple Shoot Example
Click the Play Button on the image to see an example Engagement Shoot
Approach
I am there to capture your day, not orchestrate it and so will predominantly photograph events as they naturally unfold. When it comes to your alone time for portraits I do not pose you; instead you are prompted and directed in a way that appears natural. The more you respond to the direction, the less I get involved. I will not interrupt natural magic, but I will help create it if the need arises.
Investment
Please shoot us a mail telling us about your wedding day, including the date and venue so we may check availability and send you details of the most popular investment options, or a bespoke quote if you have any unusual requests, budget requirements or a mid-week wedding. No one likes to be in the dark when it comes to pricing so for a rough ball park figure, we start from £1300 with a two photographer team.
Get in touch using the contact form below or give us a call.